Magnus Mårding website
Magnus Marding is a renowned photographer who rose to prominence in the 1990s. Together with C F A Projects, we designed Magnus's website with the aim of telling a short story to accompany a selection of photos from each of his projects. We were responsible for developing the website, which was done in WordPress.
After starting his professional career as a fashion photographer, Magnus gained international exposure from working on a run of GQ editorials and ads for the likes of Rolex, Lacoste and Tommy Hilfiger. He now specialises in capturing natural images of his subject, regardless of whether that subject is a person, car, interior, or something else.
You can view the finished website here: magnusmarding.com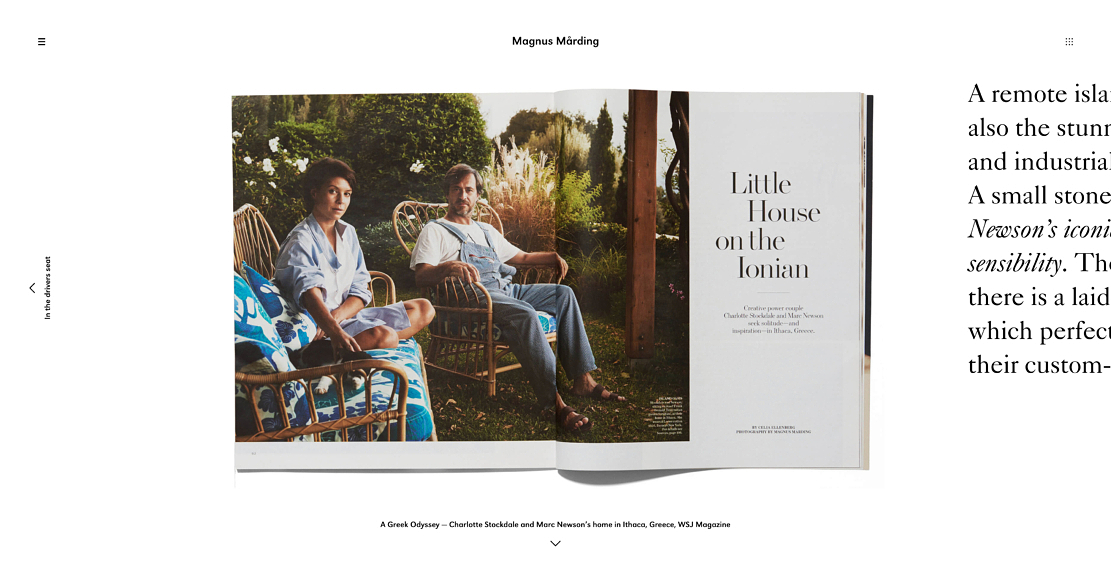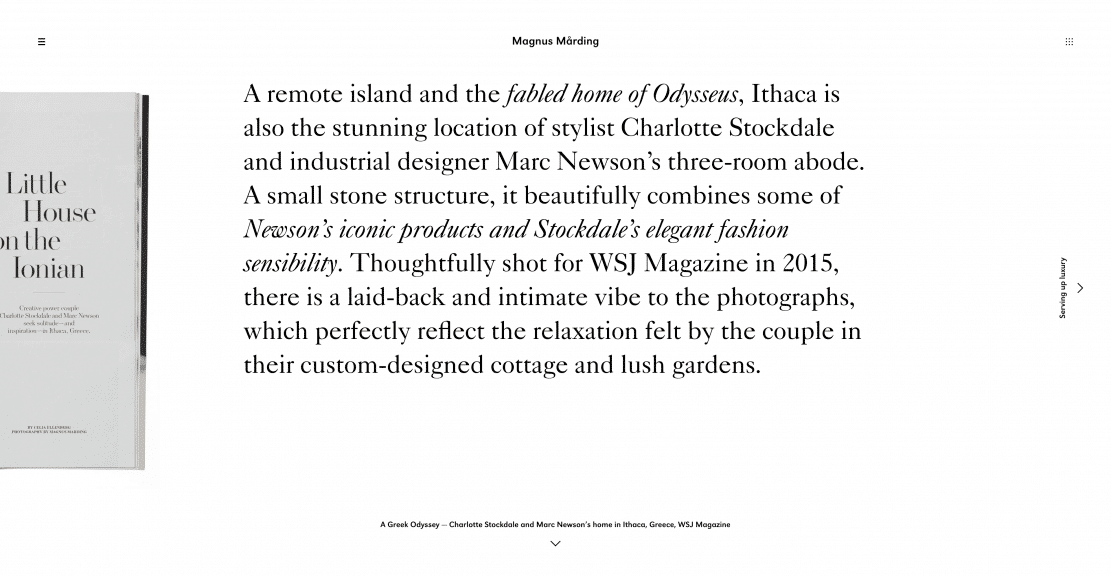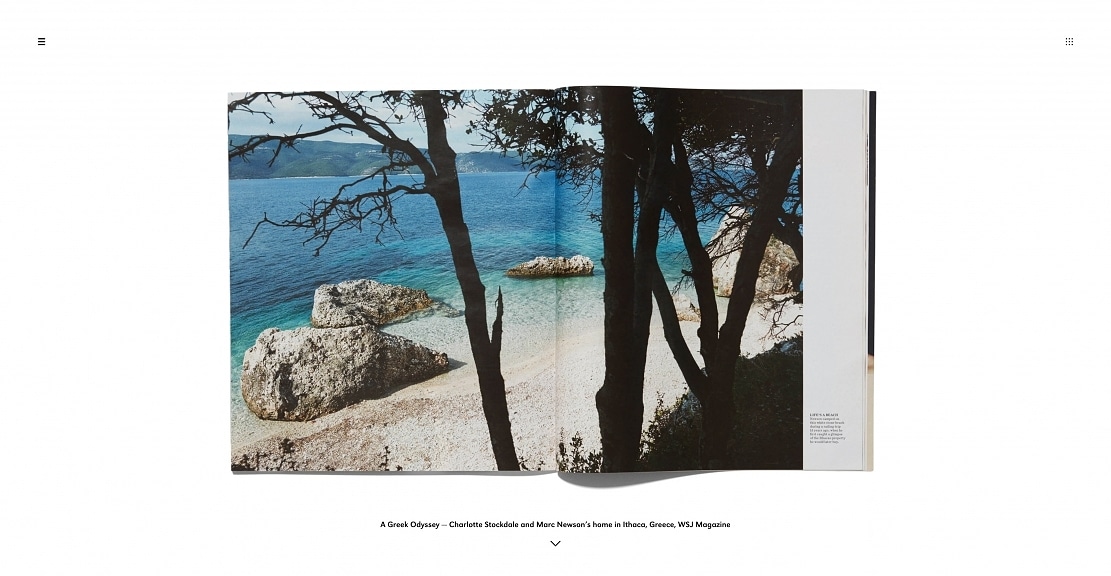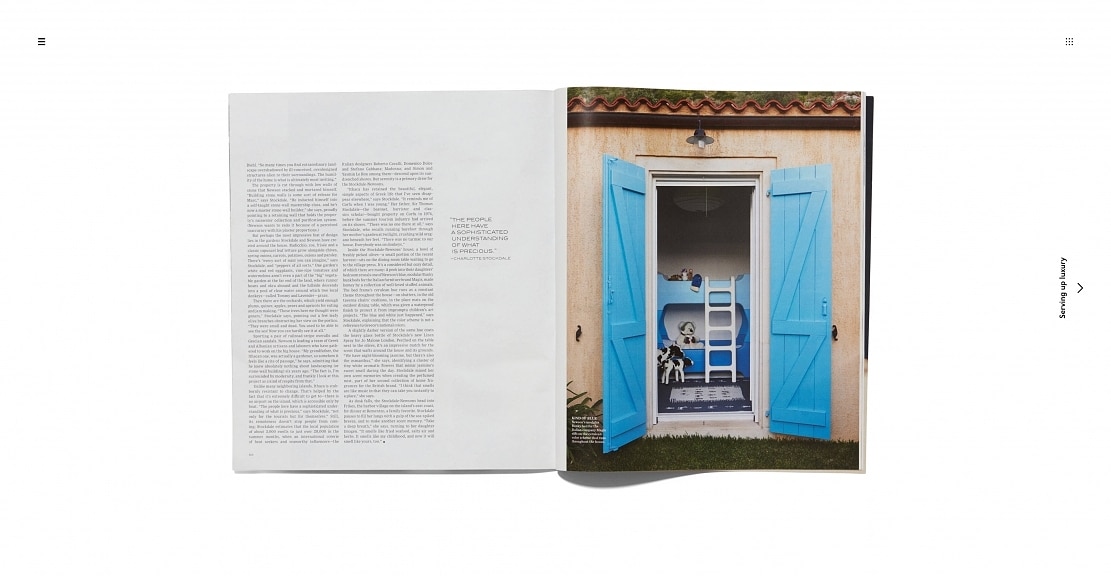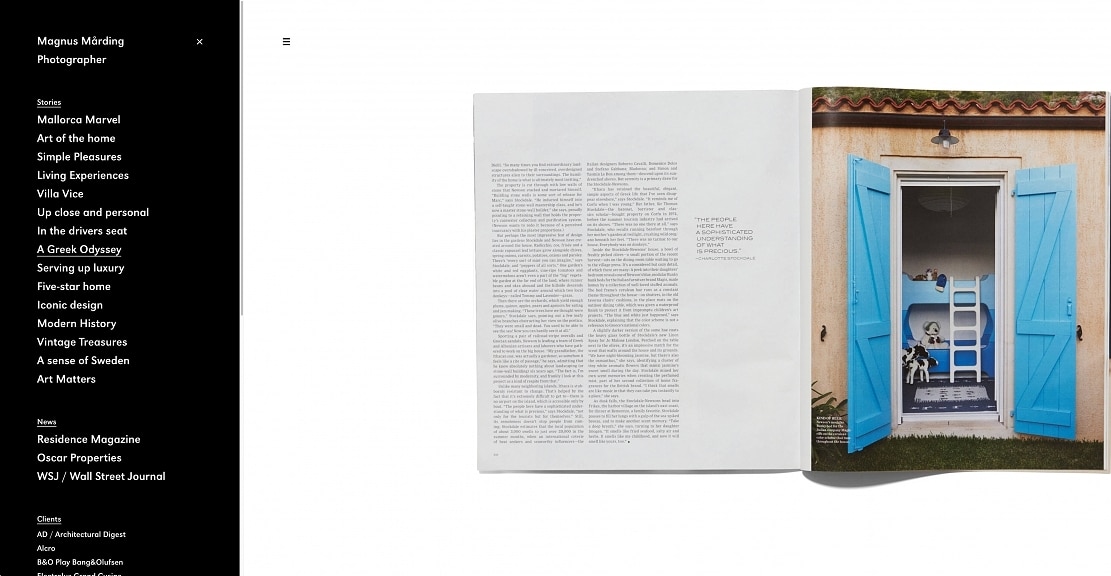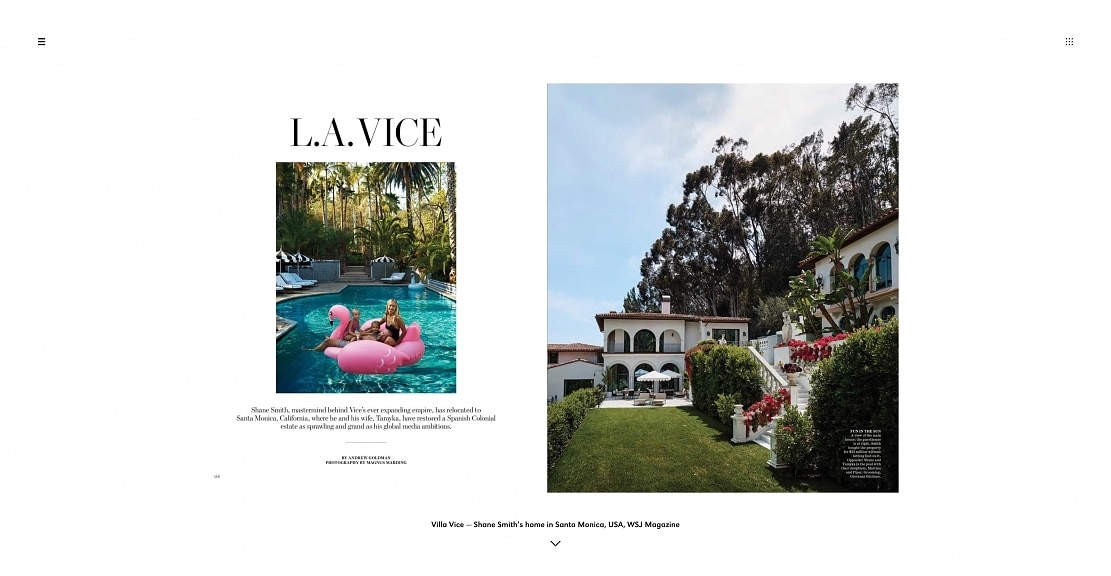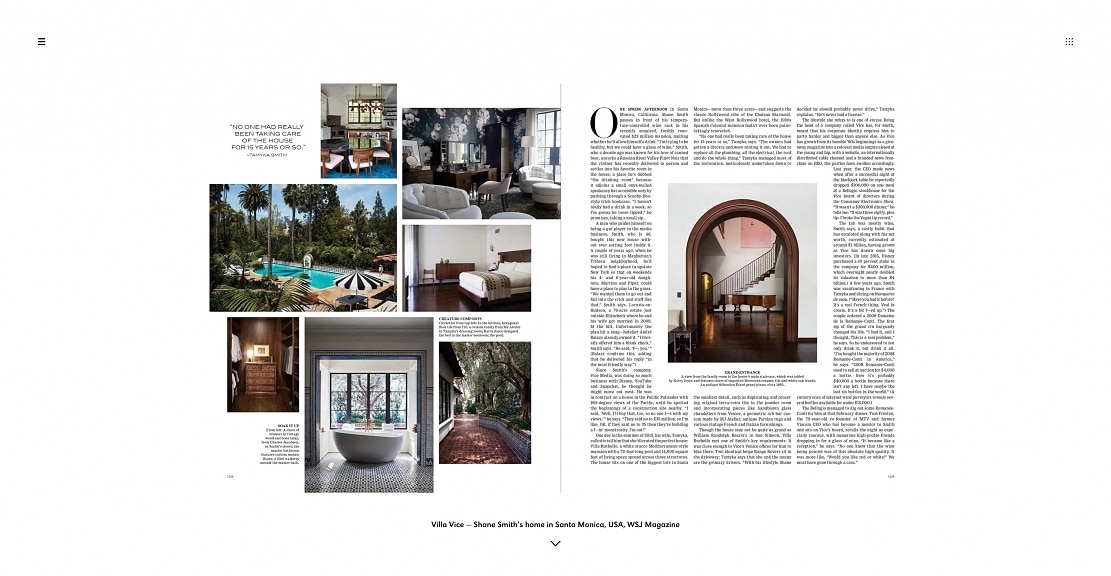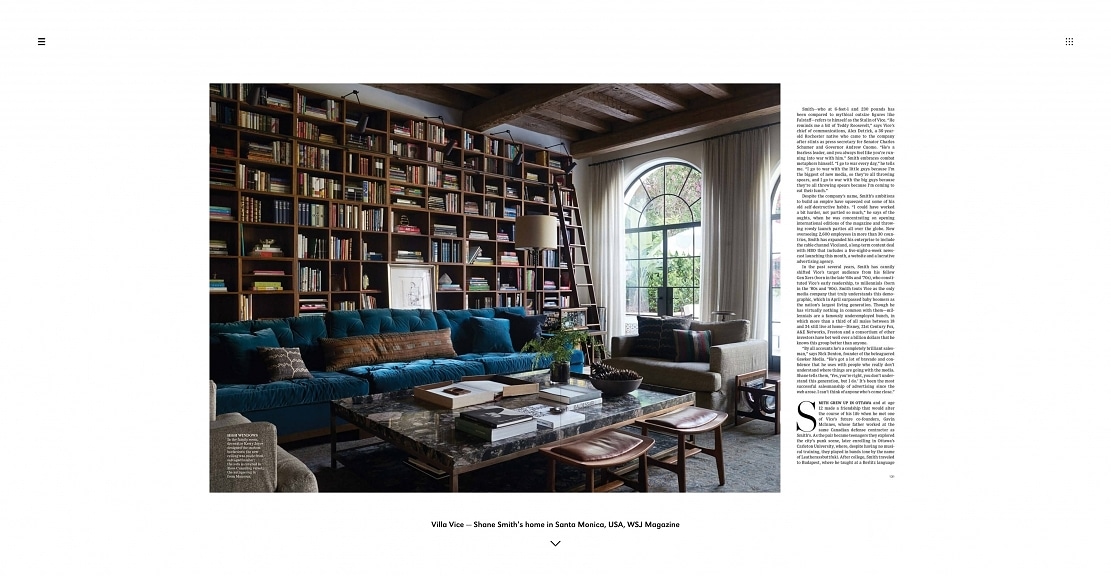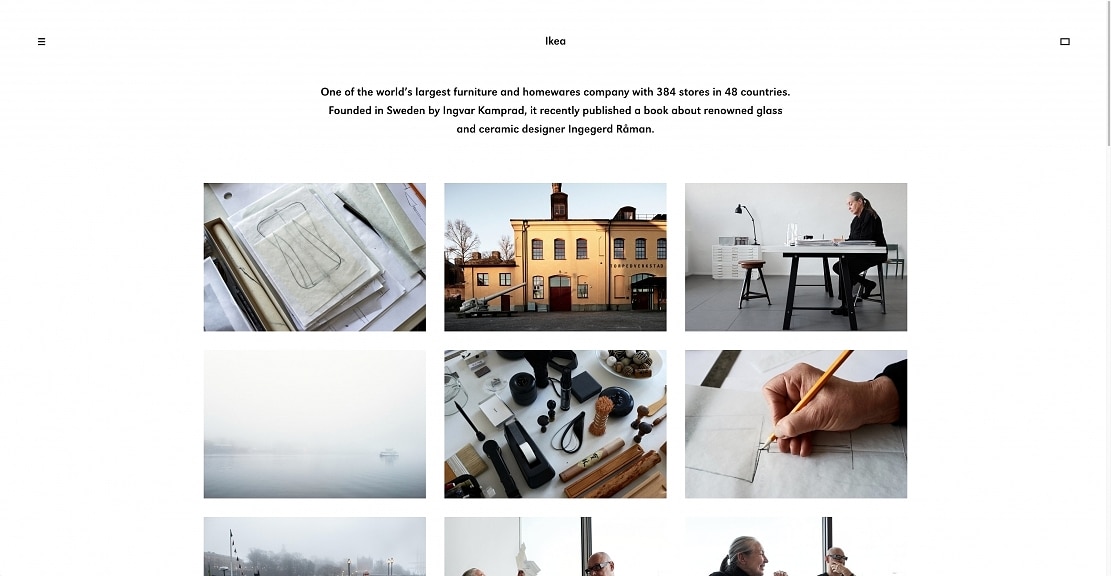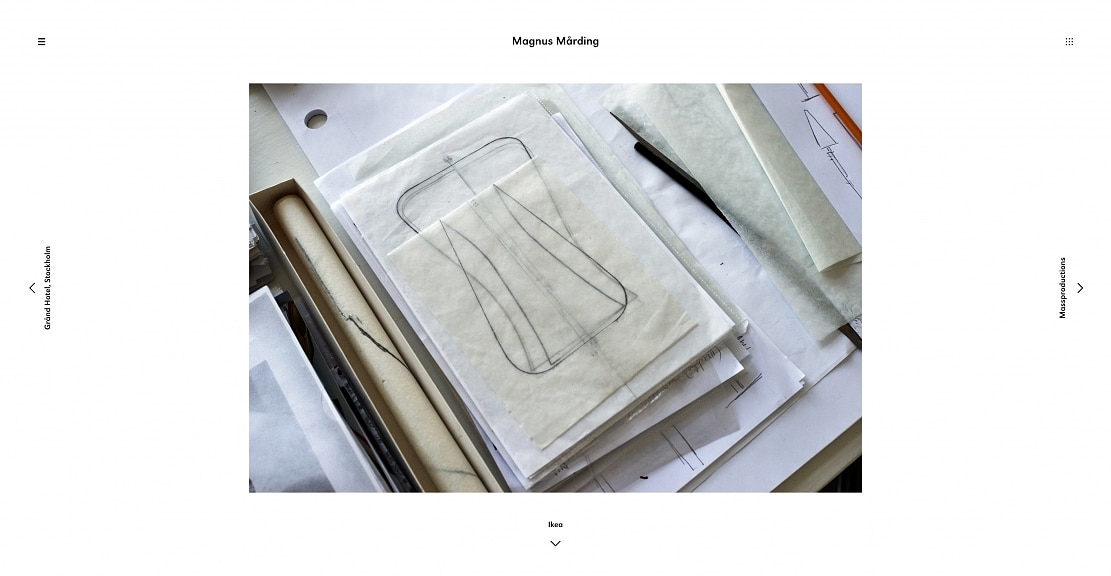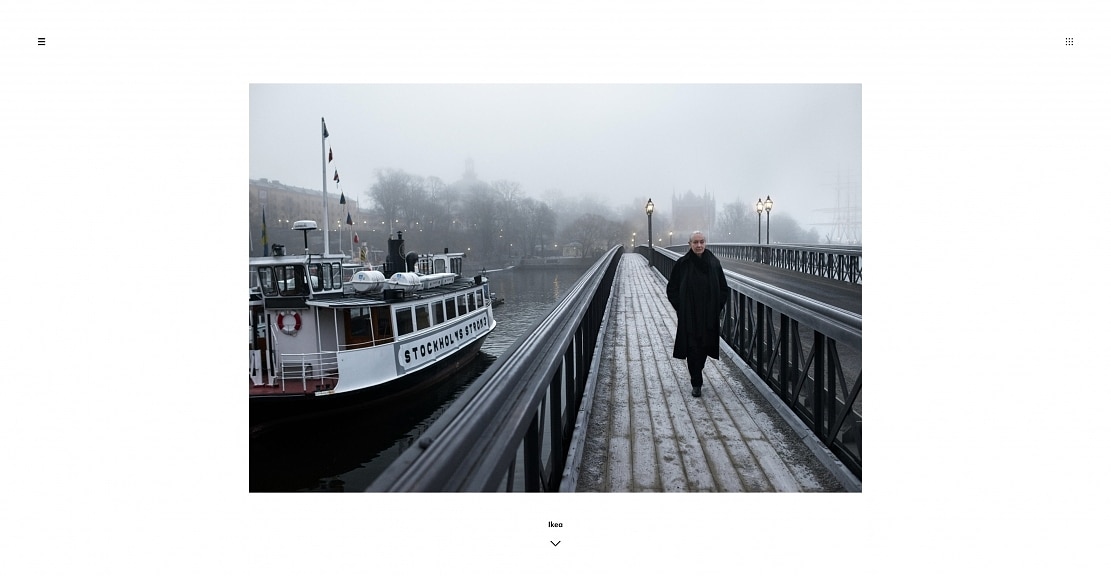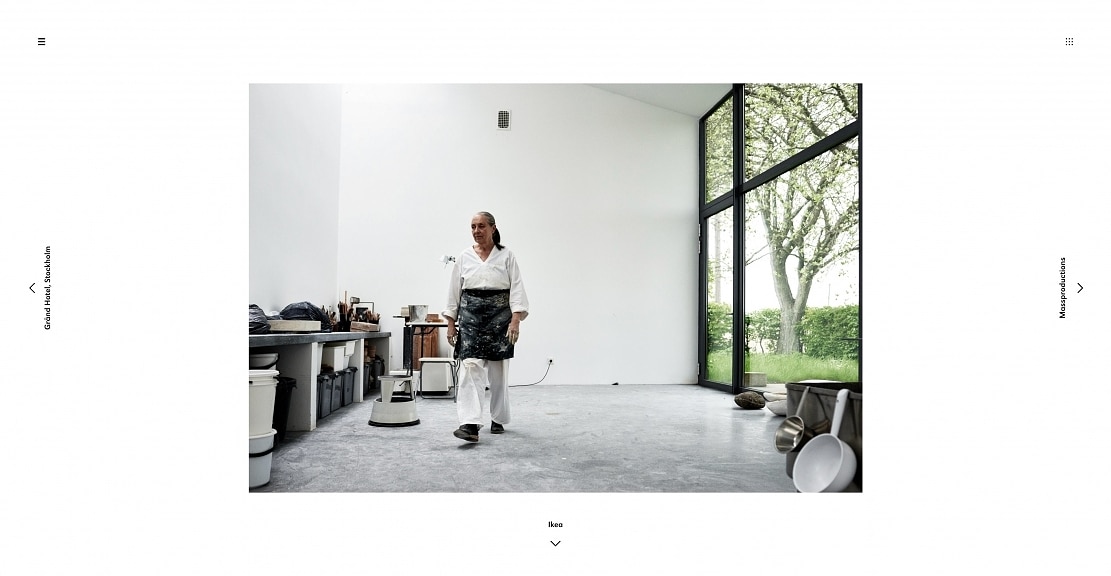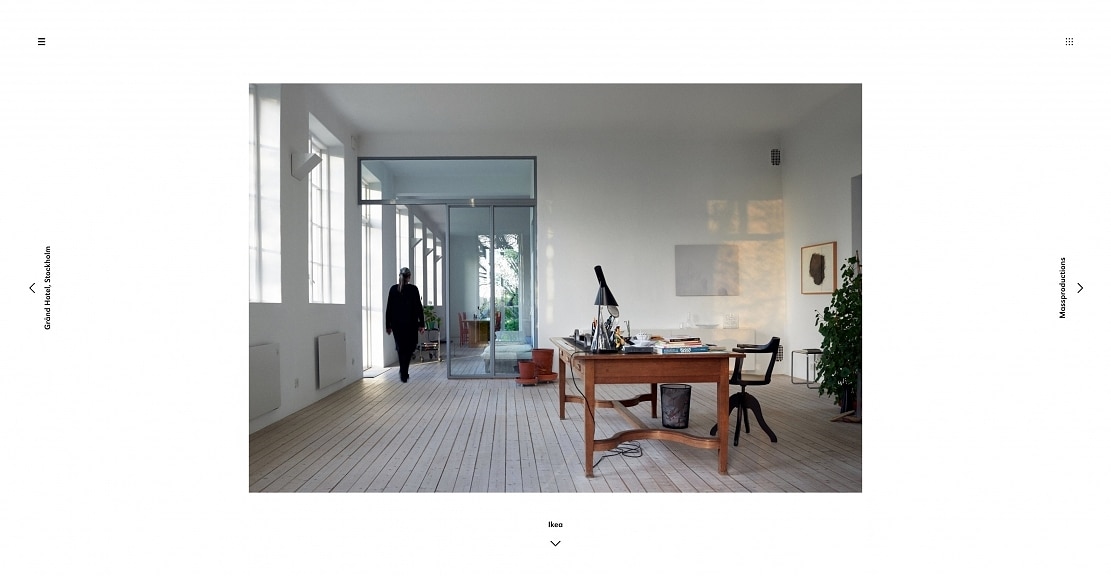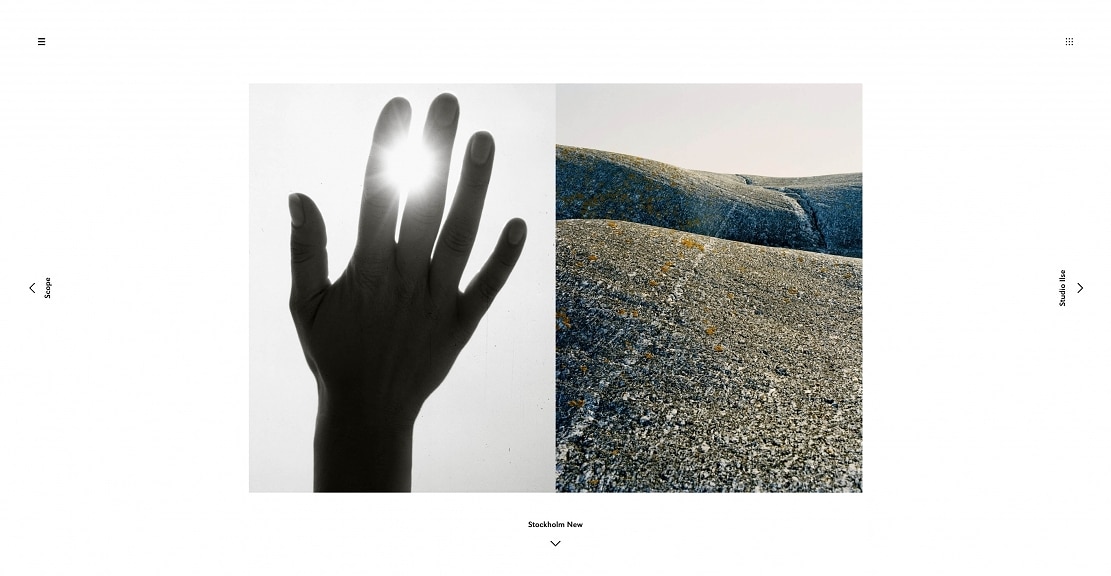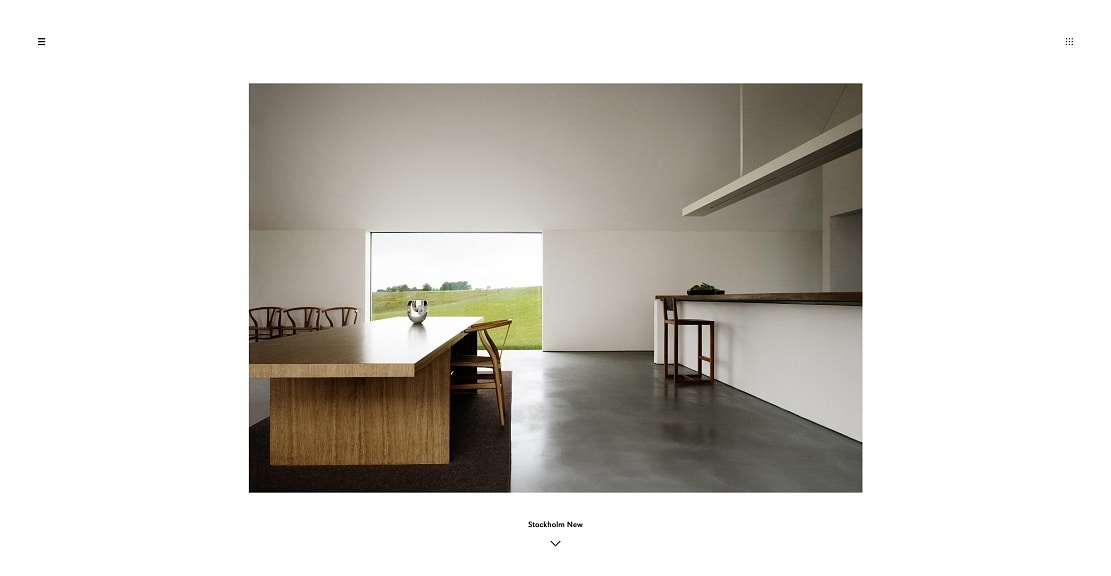 Go back